The HVAC systems within commercial buildings account for high energy consumption. To that end, Western Refrigeration Services designs and installs high efficiency heating and cooling systems depending on the size, layout, and location of your commercial space. The objective is to minimize energy usage and lower utility bills for your business.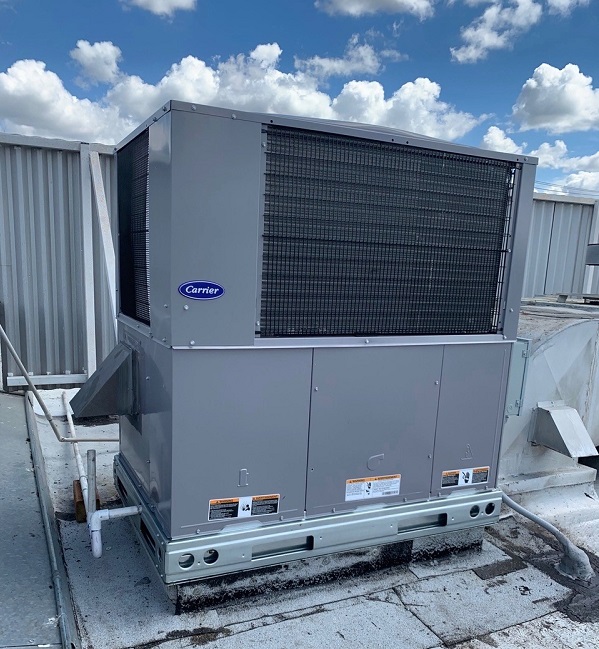 Regular maintenance of your commercial HVAC system is important to keep it running efficiently and improve its longevity as well. Our expert technicians thoroughly inspect your system during routine checkups to identify issues and fix them. In case of a defunct HVAC system, we also provide repair services on request.
At Western Refrigeration Services, we offer quality services for the installation, maintenance, and repair of commercial refrigeration units.
Our expertise, combined with 24/7 emergency services, makes us your go-to technicians for all refrigeration and HVAC requirements in your supermarket, restaurant, or warehouse. Delivering quality services at fair pricing, we come fully equipped to install new refrigeration and HVAC systems or upgrade an existing one with minimum downtime.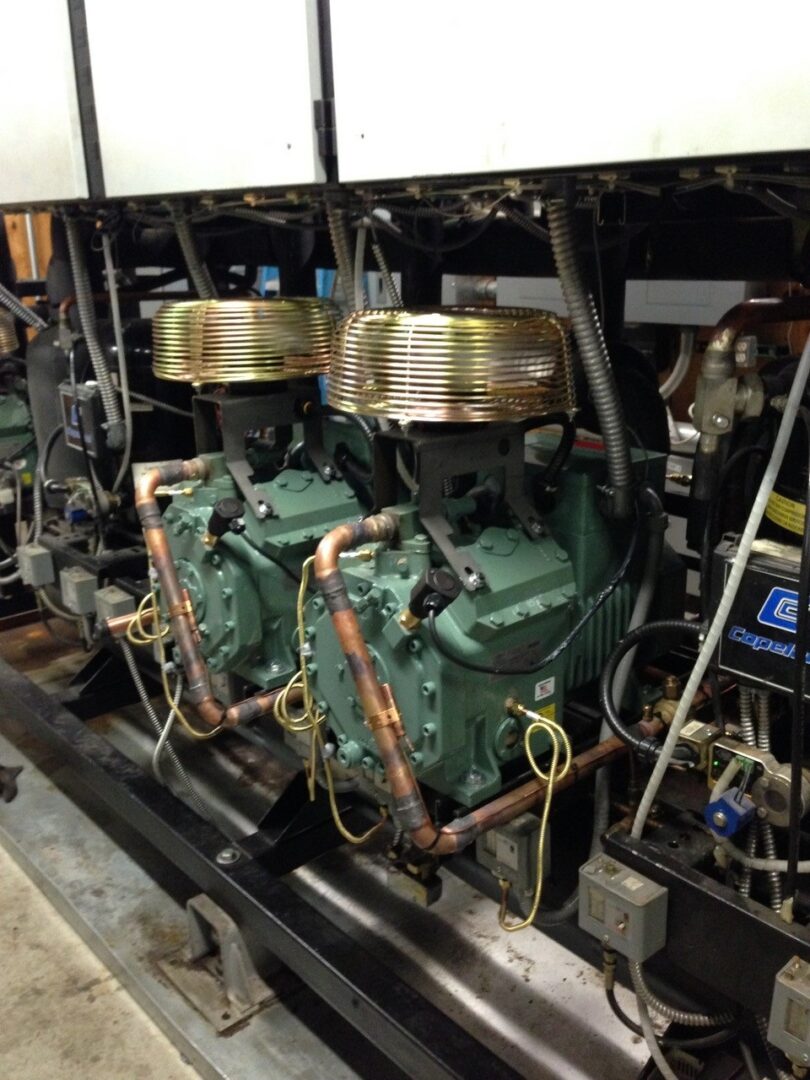 Typical services we provide include, but are not limited to: