Martin Colin owner and founder of Western Refrigeration Services started his career in the HVAC-R industry as an installer in 1998 right out of high school then became an apprentice to become star certified Journeyman and factory trained service technician. Western Refrigeration Services has been serving as a leading Refrigeration & HVAC contractor since 2009 and is focused on making you receive nothing but the best quality service that you need in design, installation, repairs & maintenance for critical Refrigeration & HVAC systems. WRS specializes in servicing supermarkets, warehouses, hotels, USDA processing food plants, Schools and restaurants refrigeration & HVAC systems. We offer 24-hour Refrigeration, HVAC, EMS and Construction services in Southern California.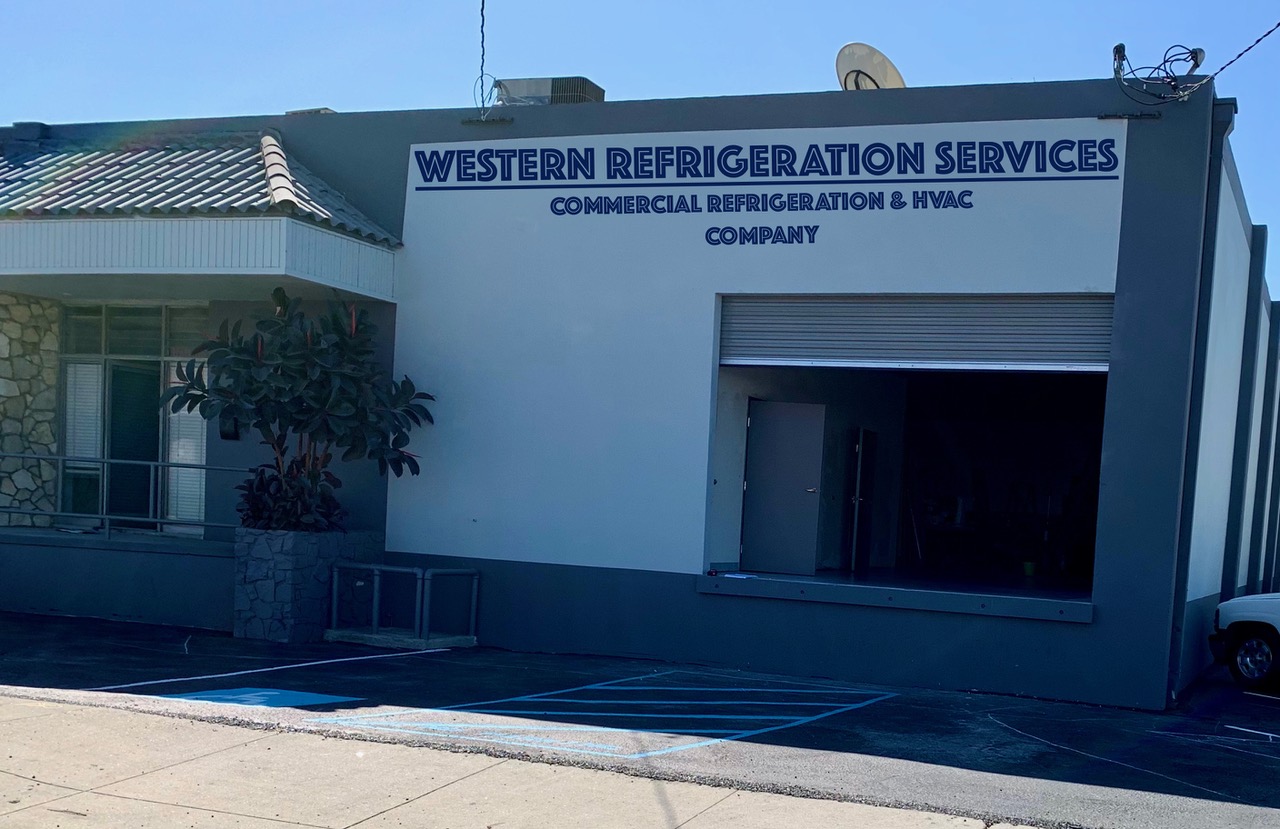 No job is too simple or too complicated, we've got you covered!
We specialize in a wide range of refrigeration & HVAC equipment including: parallel refrigeration racks, condensing units, water towers/evaporative condensers, air cooled condensers, refrigerated cases, walk in coolers, water chillers, self contains, ice machines, refrigerant conversion/ retrofits, HVAC package units, built up systems, water source heat pumps, spit system, computer rooms, PTAC and all components associated with this equipment.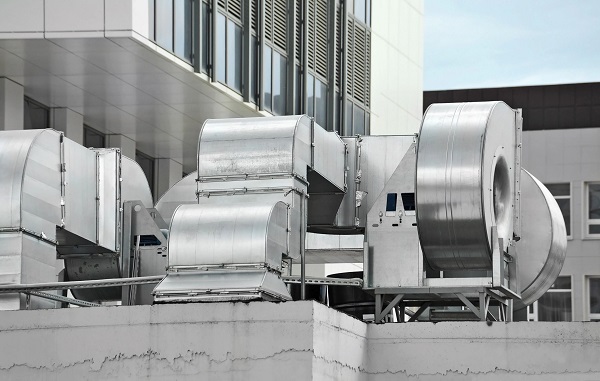 Design, Installation, Maintenance & Repair
WRS designs, installs, maintains, and repairs cooling systems for commercial entities across Southern California. We also provides preventive maintenance for all HVAC and refrigeration systems and lower the chances of it failing.
We provide high-quality service and make sure that you receive the best HVAC-R service for your commercial building. All services are satisfaction guaranteed.