Commercial Refrigeration & HVAC
Sales, Service, Maintenance, Installation, Engineering & Energy Management Systems.
Servicing all Southern California.
Staying cool in your workplace is now simple. Contact Western Refrigeration Services to install and maintain high-efficiency air conditioning systems to perfection.
Any make or model, we install it right the first time and all our work is guaranteed. Should your system suffer a breakdown, we can repair it, too.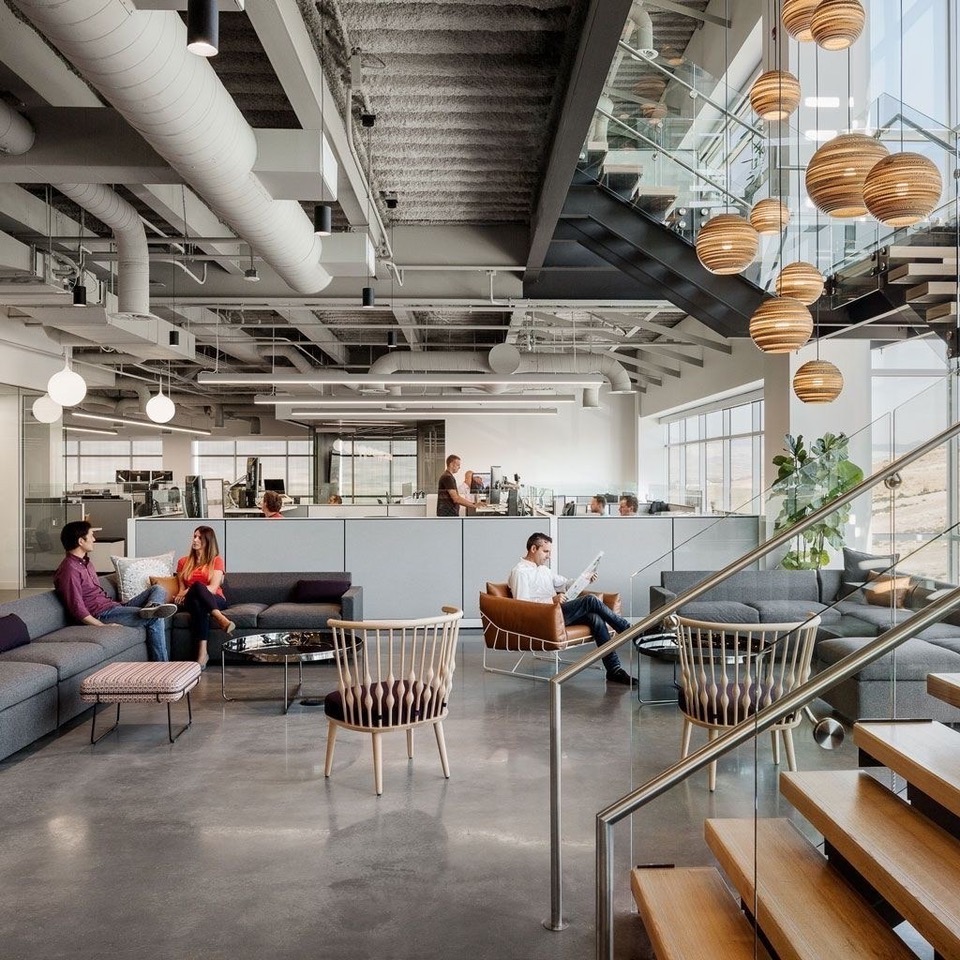 Solutions for Commercial Refrigeration & Air Conditioning
At Western Refrigeration Services, we offer complete solutions for commercial refrigeration and air conditioning across Los Angeles, San Bernardino, Riverside, San Diego, Ventura Country and San Fernando Valley.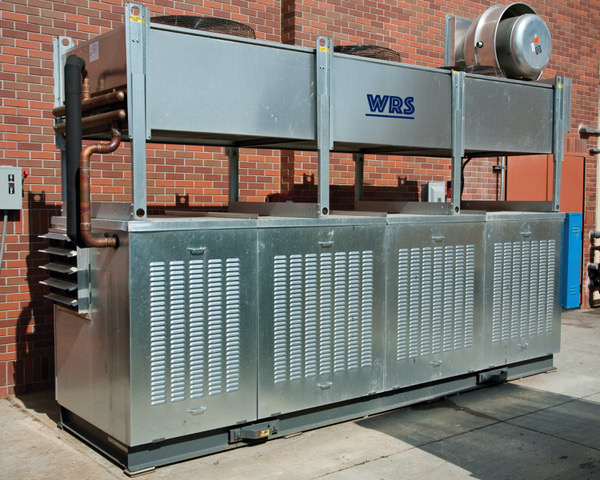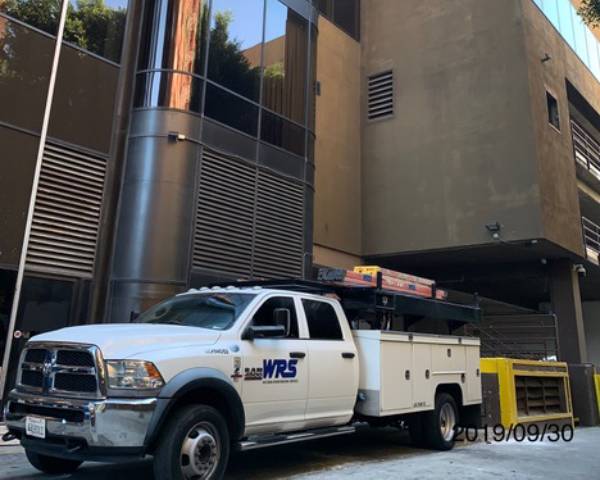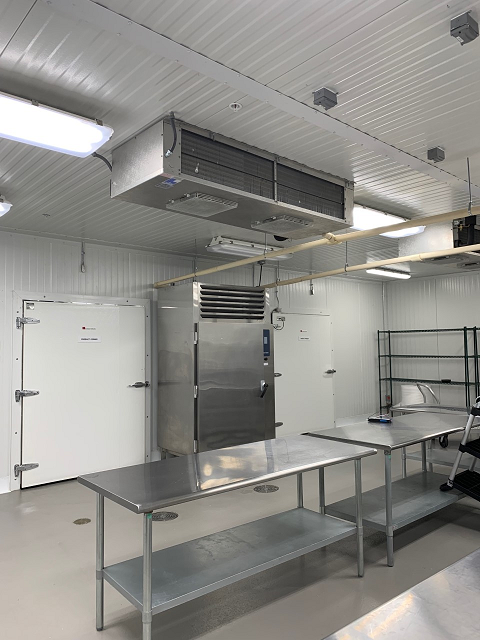 We provide commercial refrigeration and HVAC maintenance. Our trained service technicians provide quality installation and detailed maintenance ensuring our customers their equipment investments are prolonged in product life. With a combined experience of 60+ years, we take pride in our expertise and commitment to delivering excellence with integrity. Our business model is built around your comfort.
Our team of professionals take the time to understand the key issues with your air conditioning systems and refrigeration systems. With this knowledge, we work on the systems, and ensure that all issues are resolved.
Our goal is to provide quality, timely and affordable services to all our customers. No job is too big or too small.